One of the most difficult decisions a seller needs to make is when to put their home on the market is when to sell. Putting too much emphasis on timing as opposed the appropriate price of the can be counterproductive and result in the property staying on the market for months.
THE TIMING FALLACY
It's common to talk about real estate as a seasonal industry, suggesting that sales are related to the time of year rather than recognizing that any number of other factors can have a far greater impact than timing or season. No two years are the same and home sales can take place at any time of year.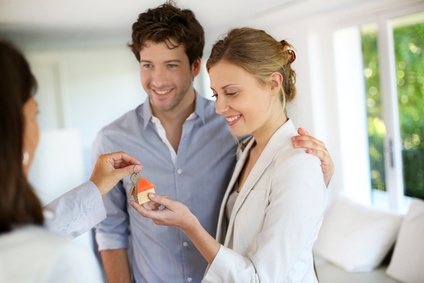 Beliefs create reality right? And when agents tell their clients to wait until Spring, then that is when they will sell. However, homes sell throughout the year.
Each home and each micro-market are unique. It's important to carefully analyze what's best for you. We will analyze real buyer activity in your market, and choose the "bulls eye" for your goals.
This means that there are no hard-and-fast rules when it comes to the timing of a listing.
PRICING AND MARKETING
Pricing and marketing are the only two factors we can control. My job is to provide expansive, create marketing to make sure your home has the greatest possible exposure, to the best potential buyers.
For insights on pricing and marketing, visit SellWithSusanna.com.