How to get the highest offer in today's market? Staging is not just furniture, it's about telling a story that makes the right buyers fall in love.  One of the mainstays of Main Line estate homes is a gracious library. Many of today's luxury buyers no longer view a library as desirable. They look for technology based amenities, like Control 4 smart systems. Yet a library is a very positive feature if positioned creatively.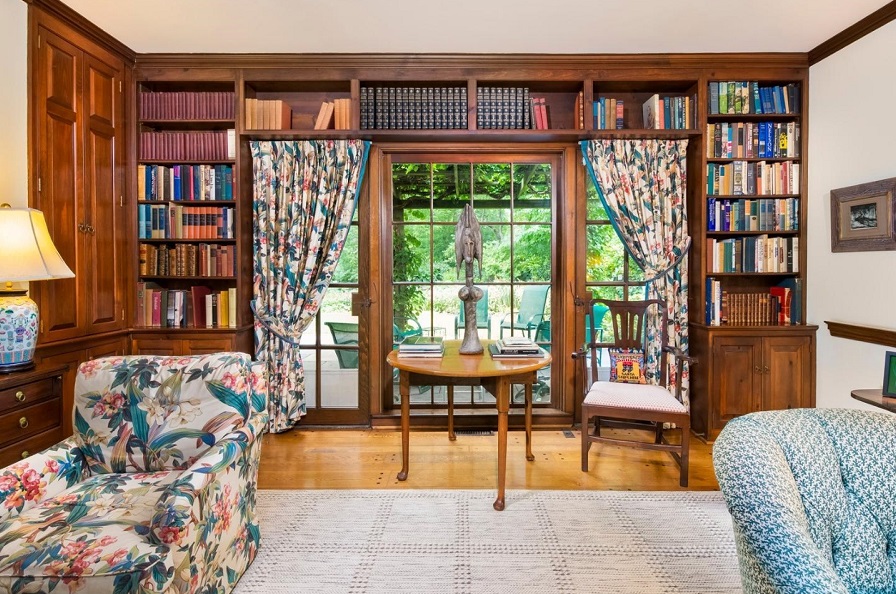 How to present the features and benefits of a library, but also appeal to modern luxury buyers? Staging can transform the area making it attractive to both traditional and modern luxury buyers.
Staging is not just furniture. It's about re-packaging the property in the best possible way for today's buyers.
How can we present your home to net you the highest price in today's market? Let's talk – I have solutions for you!